we believe in brewing
incredible coffee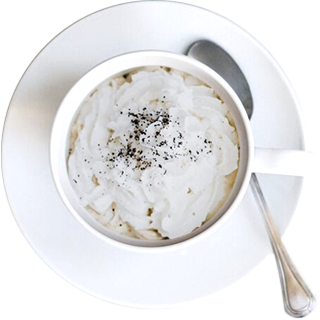 Mochas
Whether you're a classic mocha lover, or all about that raspberry mocha, we've got one with your name on it.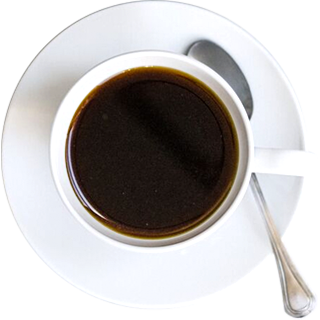 drip
We always have fan favorites and also feature coffee from artisan roasters around the country.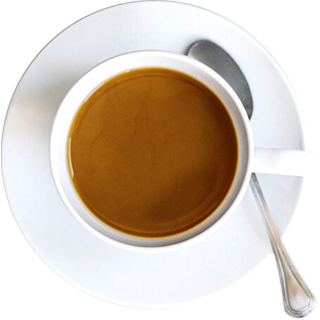 Espresso
Great lattes begin with great espresso. Our shots are lovingly crafted from Finger Lakes specialty espresso.
Great Coffee, even better people
Are you interested in joining a dynamic team in a fun place to work? We are currently hiring for full and part-time positions. We offer competitive wages, performance based raises, and more. 
Fresh Beans, Every day
A good cup of coffee starts with good beans. Our beans are sourced from artisan specialty roasters from around the country and ground fresh daily.
joyfully serving alfred, ny



Located in the heart of Alfred, the Terra Cotta Coffee House is dedicated to bringing the community together over great coffee and delicious meals.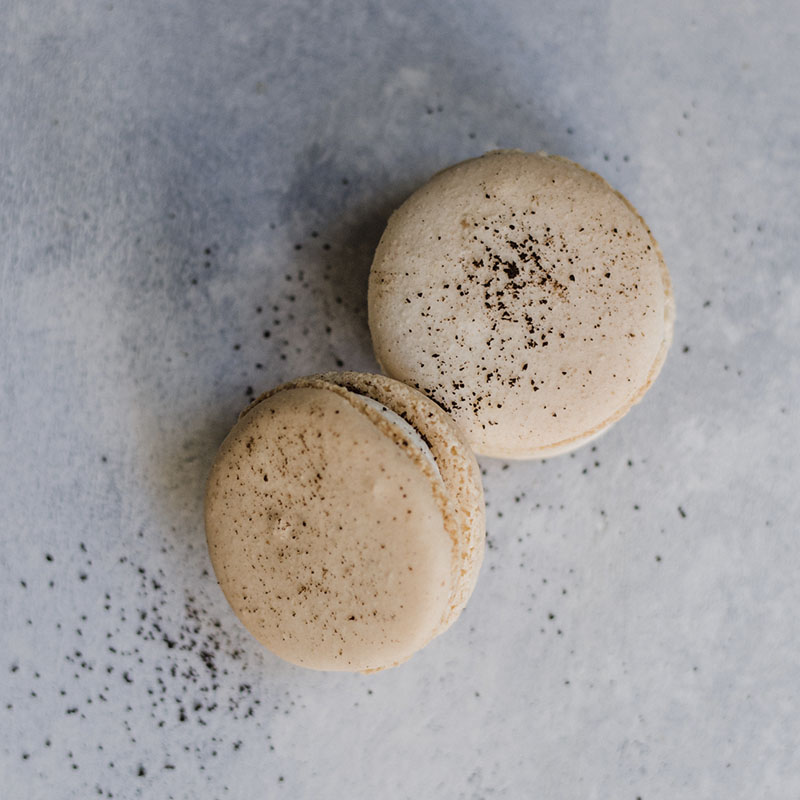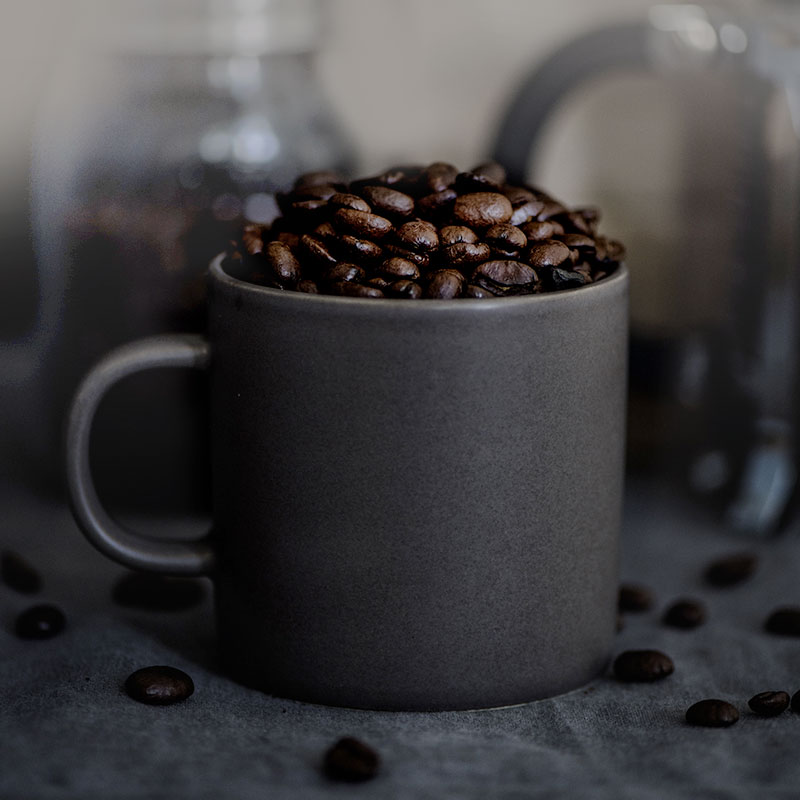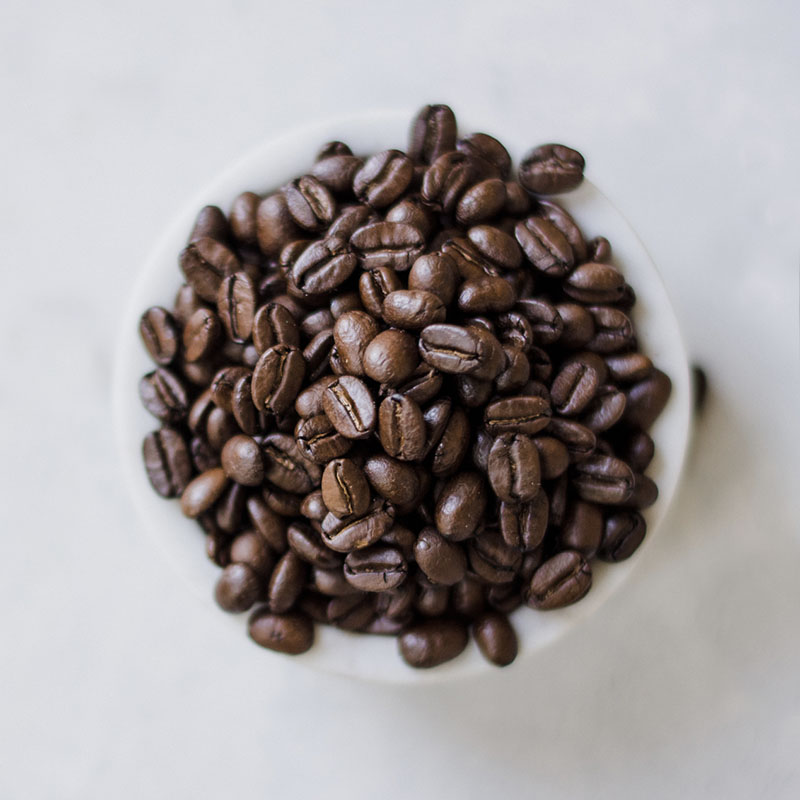 weekdays
7:30AM – 10:00PM
weekends
8:30AM – 10:00PM
EMail
hello@enjoyterracotta.com
Address
34 N Main Street
Alfred, NY 14802